I'm not sure about you but the Christmas season sure did sneak up on me very quickly this year!! So much so that my hubbie and I were left with a bit of a panic!! What will we get for our treasures???
We LOVE to get gifts that encourage imagination and ones that are friendly for ALL ages too, as there is a lot of sharing in our home!
So here are just some of the wonderful things we have found....
Love wooden toys,
this
one is adorable!
OH to have a teepee....
HERE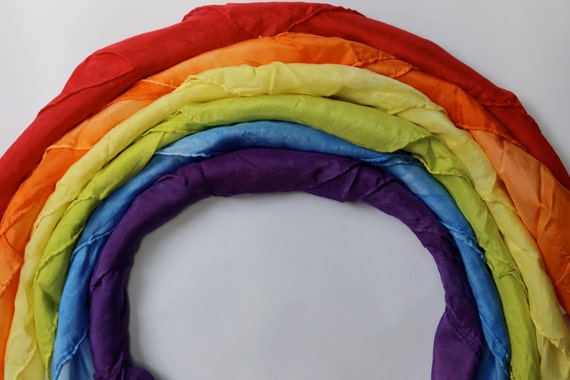 Beautiful silks for playing
HERE
History learning with these wonderful
Lego is a popular choice for boys,
Popular book series with my tweens
HERE
Well that's some of the things that my children would love, of course there are some others but I can't put them all here as they like to read the family blog!! hee hee!
Hope your Christmas gift shopping is going wonderfully, I'm sure having LOADS of fun with it all this year especially with the beauty of Internet shopping... YAY!
Smiles The Torrents'